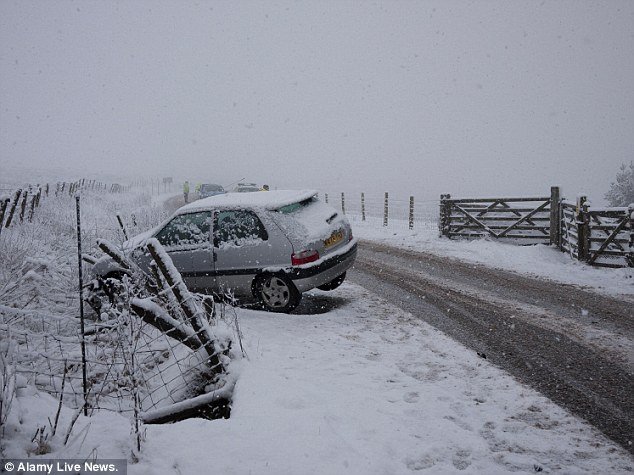 19 Jan

The Weather Outside May Be Frightful in Richmond, VA
Depending on which news source you choose to follow and/or how much weight you give any meteorological forecasts here in Richmond, Virginia, we can expect to receive somewhere between zero and THREE FEET OF SNOW this weekend.
Back in 2010, Richmond.com put out an article analyzing how we RVA'ers respond when the snow starts to fly and it is AMAZINGLY spot on!  Which reminds me, I need to check the inclement weather policy here at the Paullin Law Firm and maybe spend some time researching sleds available for purchase…
All joking aside, please remember to drive carefully during the upcoming winter weather and limit your travel to only those trips that are absolutely necessary to avoid an automobile accident caused by yourself or another person.  If you are unfortunately involved in a weather-related automobile accident, please feel free to contact the experienced personal injury attorneys in Richmond, Virginia at the Paullin Law Firm to insure your rights are protected – 804-423-7423.