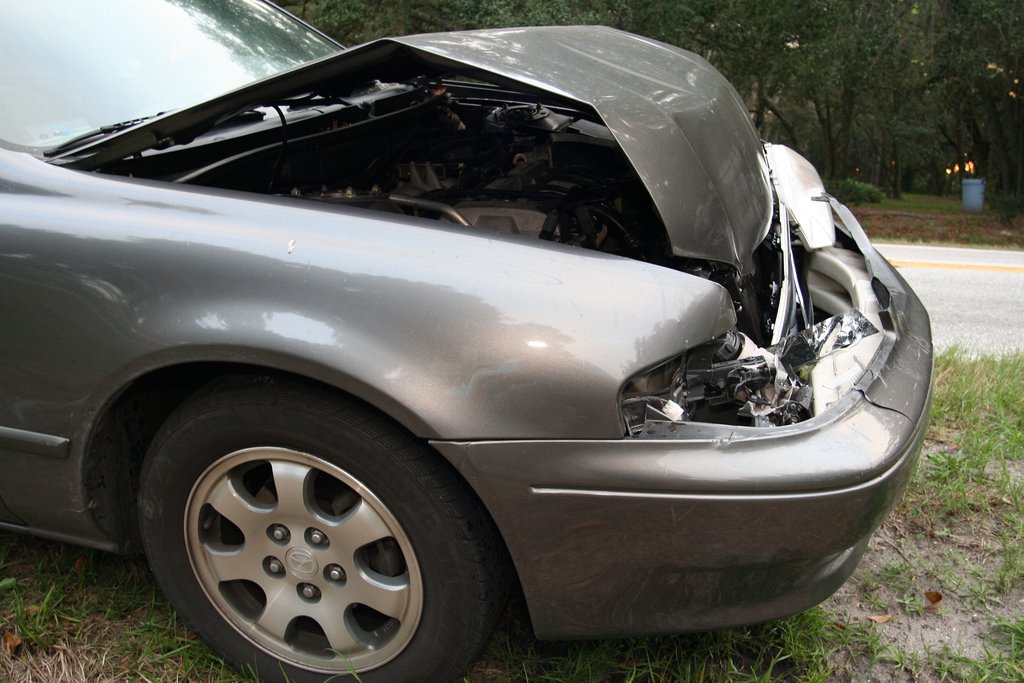 14 Sep

Should I Contact an Attorney? Car Crash in Richmond, VA

If you are in a car crash, it is not necessarily a reflection of your driving skills. The accident could be your and/or someone else's fault, something life throws at you, or caused by bad weather. Whatever the case, find out what you should do if you are in a car crash in Richmond, VA.
Things to Do If You Are in a Car Crash
Here are some guidelines Paullin Law Firm urges you to follow.
Don't panic. Panicking will fry your brain cells. Stop the car. Driving away from the scene of a car crash in Richmond, VA, could land you in a maze of legal complications.
Call the police. If an accident results in injury, death or damage to property in excess of $1,500, the local police are bound by law to file an accident report with the Department of Motor Vehicles (DMV).
Check if anyone is injured, but don't try to treat or move anyone unless you are certified to do so.
If possible, move your car so it's not a hindrance to others on the road.
Assess property damage and if your smartphone is functioning, take pictures.
Exchange information with other drivers. Be polite and cooperative, but don't discuss the accident with other drivers or admit to guilt. It's possible the accident wasn't your fault.
Record eyewitness accounts with your mobile phone and take pictures.
Contact your insurance company.
When Should You Contact an Attorney?
If the car crash in Richmond, VA, resulted in a bump to your and the other driver's fenders, you probably don't need an attorney. You may need an attorney, however, in the following situations:
The accident resulted in moderate-to-severe injury or death.
You get blamed and you know you are not at fault.
You feel the police reports are skewed.
Your insurance company refuses to honor your claim.
Note: Virginia is not a no-fault state. The law permits you to file a lawsuit even if the damages are trivial.
The Role of Your Attorney
At the Paullin Law Firm, your attorney will thoroughly investigate your case, evaluate your strengths and weaknesses and inform you about the pros and cons of litigation. This knowledge will help you decide how to take the case forward. Once you've decided on a course of action, the firm shifts its focus to handling your case to get you the best results.
If you are in a car crash in Richmond and need legal assistance, call us. Mark Paullin and his personal injury team have the experience and competence to build a compelling case for you.
Sources:
http://accident-law.freeadvice.com/accident-law/auto/