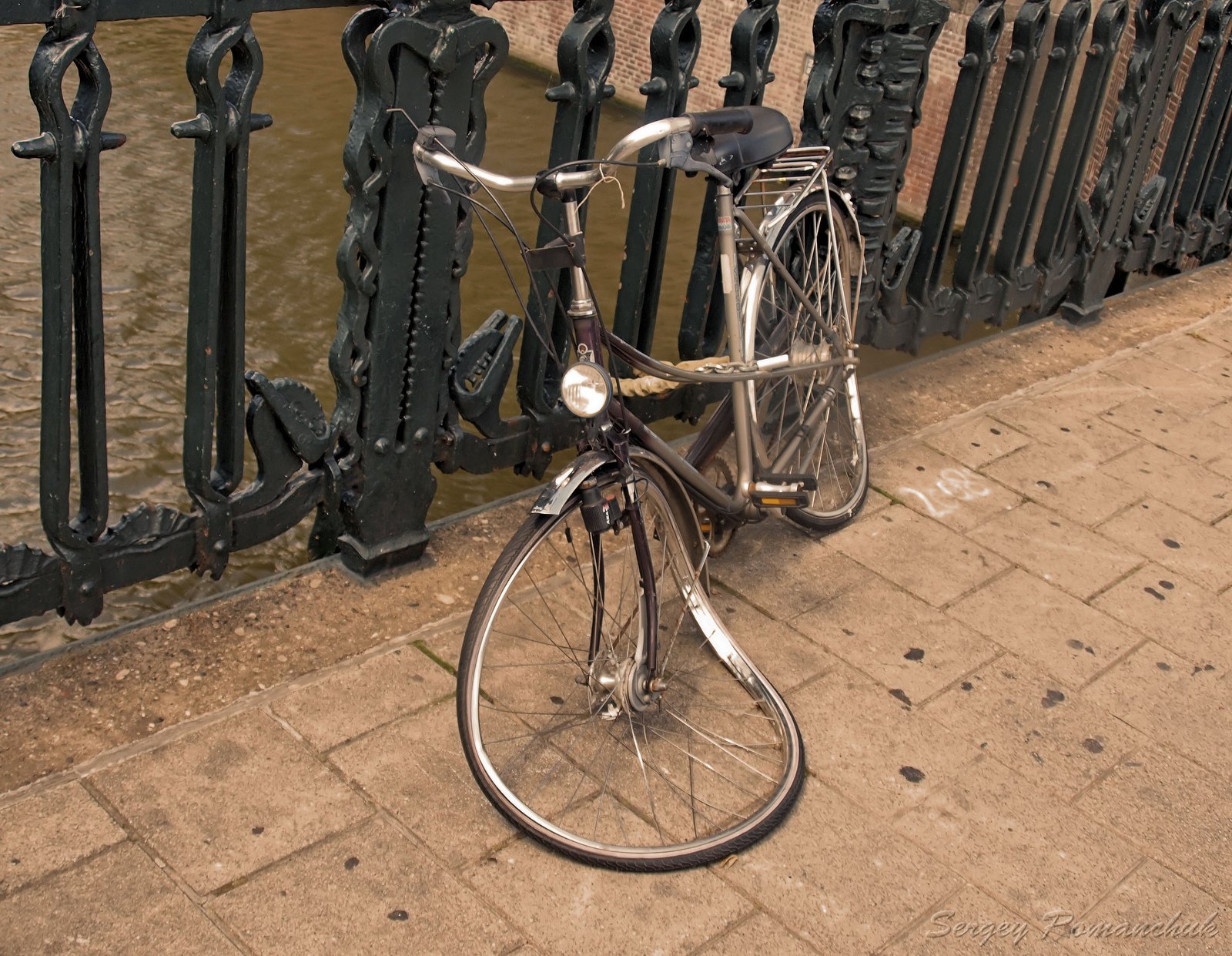 02 Nov

How an Attorney Can Help You after a Bicycle Accident in Richmond, VA

If you've been involved in a bicycle accident, you may have a legal right to recover compensation. Compensation can not turn back time, but it can go a long way towards helping you recover your health and financial standing. If you find yourself in a situation where you are eligible to receive compensation, one of the most important decisions you'll need to make is whether to hire an attorney.

Should You Contact an Attorney for a Bicycle Accident?

The process of obtaining compensation for a bicycle accident is not straightforward and can be especially difficult without the help of an attorney. Most claims for bicycle accidents in Richmond, VA, arise from someone else's careless actions, known in law as negligence. Even if common sense tells you that someone else acted negligently, you can't simply turn up to court and argue your case before a judge. You'll need to gather evidence to prove your allegations.

First, you'll need to prove that you were owed a duty of care. This means that the defendant — the person you are claiming against — must have had a legal duty to act with reasonable care. Second, you'll need to show that the defendant breached his legal duty and that his actions, or inaction, caused the accident that led to your injury or any property damage.

With so much to prove, it is important to hire an experienced attorney who can help you put forward a case that will get you the compensation you deserve. Even if you're unsure about whether you have a claim, it's highly recommended that you consult an attorney as soon as possible. An attorney will assess your situation and determine whether you need legal counsel.

When Should You Contact an Attorney?

Under laws called statutes of limitations, you have only two years from the date of your bicycle accident to file for physical and emotional injuries and five years to file for property damage. If you miss these and other important deadlines, you risk losing out on your right to compensation.  If you need an attorney to navigate your claim, please contact the Paullin Law Firm immediately at 804-423-7423.
How an Attorney Can Help You after a Bicycle Accident in Richmond, VA
Sources:
http://www.nolo.com/legal-encyclopedia/what-the-car-accident-statute-limitations-virginia.html
http://injury.findlaw.com/accident-injury-law/proving-fault-what-is-negligence.html