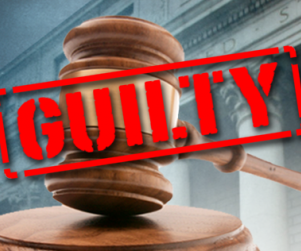 06 Nov

How Many Days Do I Have To Pay Fines and Costs in Virginia?

People frequently ask how long they have to pay fines and court costs if found guilty of a traffic offense in Virginia, so I thought it worthwhile to take a moment to answer that question.

In general, the DMV will automatically suspend your license if you do not pay traffic court fines and courts costs in the entirety within 30 days of being found guilty. See Va. Code §19.2-354. If the 30th day after you are found guilty falls on a weekend or holiday when the clerk's office is closed, you may be out of luck. Because these fines and costs must be paid within 30 days, you must make payment in full the last day the clerk is open prior to the 30th day falling on a weekend or holiday.

If you do not pay the fines and court costs you were ordered to, the Virginia Department of Motor Vehicles will automatically be notified and you will lose your driving privileges. If this happens, you have to pay an additional reinstatement fee in addition to paying the fines and costs in full to reinstate your license. You could also risk receiving a citation for driving while suspended. As you can see, it is important to pay your fines and court costs as early as you are able but in no event beyond 30 days after you are sentenced to do so. If you have any questions regarding court costs and Virginia Court fines regarding your own traffic case or legal representation, contact The Paullin Law Firm at 804-423-7423.
How Many Days Do I Have To Pay Fines and Costs  in Virginia?