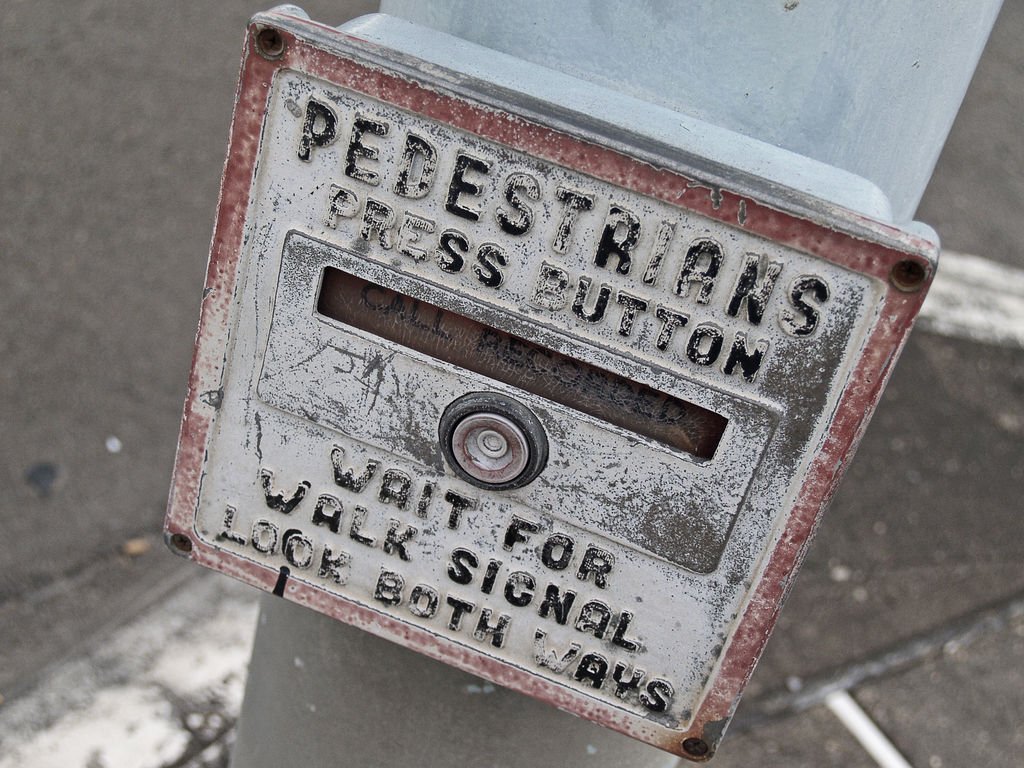 23 Oct

What to Know About Pedestrian Accidents in Richmond, VA

According to the National Highway Traffic Safety Association, or NHTSA, more than 4,700 pedestrians were killed in 2013. Additionally, about 66,000 were injured in pedestrian accidents during the same year, with 1,765 injured in Virginia alone. If you were one of those people, whether in 2013 or any other year, you should learn more about pedestrian accidents. Richmond, VA, has its share of such accidents, and its residents deserve information about them.
Common Causes of Pedestrian Accidents
Most accidents involving pedestrians are caused by negligence on the part of drivers. For example, many drivers fail to stop at red lights or stop signs, hitting pedestrians who are trying to cross the street. Drivers also make left or right turns without watching for people walking. Of course, drivers who are texting, speeding, or driving under the influence of drugs or alcohol are also often the cause of pedestrian accidents in Richmond, VA.
Common Injuries Caused by Pedestrian Accidents
There are numerous types of injuries you might suffer when you get hit by a car. Head injuries are common, potentially resulting in brain swelling, concussions, blood clots, and hemorrhaging. Trauma to the spinal cord is another common problem. These tend to be the most serious medical problems, but even if you are fortunate enough not to avoid them, you will likely end up with scrapes, cuts, or bruises anywhere on your face or body.
Of course, broken bones are also common. In particular, it is common for one or both legs to break when you are hit by a car. Ribs, hips, and arms are other bones that are often broken in pedestrian accidents. Though these injuries may not be life-threatening, they result in hospital treatment as well as primary care doctor visits, orthopedic specialist visits, follow ups, and physical therapy. These injuries often leave life-long symptoms!
What To Do After Being Involved in a Pedestrian Accident in Richmond, VA
If you have been hit by a car while walking, you first need to consider your own safety. Make sure you or a witness call the police and you get the medical help you need. If possible, get the contact information of the driver and any witnesses. Then call a lawyer who is experienced at handling pedestrian accidents. Richmond, VA, is the home of Paullin Law Firm, and we would be happy to help you with your pedestrian accident case.
Sources:
http://www-nrd.nhtsa.dot.gov/Pubs/812124.pdf
https://www.dmv.virginia.gov/safety/crash_data/crash_facts/crash_facts_13.pdf
http://www.slideshare.net/phcworld/pedestrian-vehicle-accidents-common-injuries-patterns