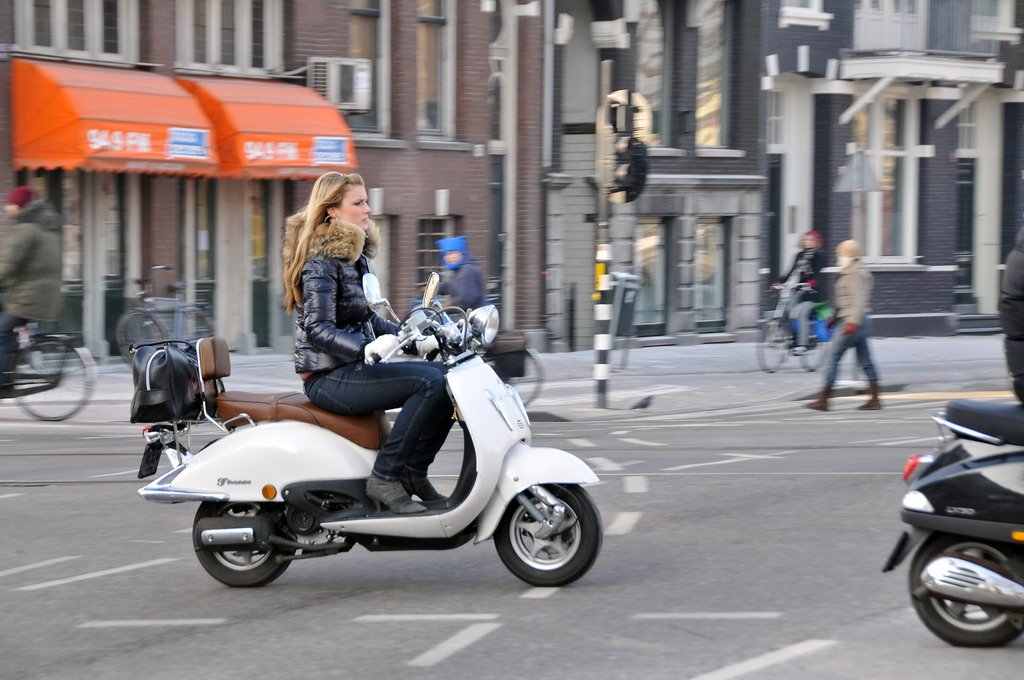 23 Oct

Scooter Accidents in Richmond, VA

Being involved in a scooter accident in Richmond, VA, is a traumatic experience. In addition to the physical injuries suffered, you are likely dealing with the financial stress of medical bills, as well as the potential costs of repairing or replacing your scooter. If the accident was the fault of another driver, you likely can claim personal injury compensation from the driver or his insurance company. A personal injury attorney can help you recover what you deserve following a scooter accident in Richmond, VA.
Scooter Accidents in Virginia
Virginia laws require scooter drivers to wear helmets and protect their faces with shields or safety glasses. However, even these laws are not enough to completely protect scooter drivers from injuries. When accidents happen, scooter drivers often end up with serious injuries, as the vehicle provides very little protection.
What to Do After a Scooter Accident in Virginia
If you are involved in a scooter accident, you need to exchange contact details with any other drivers involved in the crash. Seek medical attention for any injuries, even if they don't seem serious. If you later decide to claim personal injury compensation, it is important to have documented proof of your injuries at the time of the crash.
When to Contact an Attorney
If you have been injured in a scooter accident in Richmond, VA, then it is often a good idea to contact a personal injury attorney. A personal injury lawyer can help you to claim reimbursement for your medical bills from the other driver's insurance policy or help you bring a lawsuit against the driver.
A personal injury lawyer can negotiate the best possible settlement on your behalf. Following a scooter accident, your first priority needs to be your own physical and mental recovery. A personal injury attorney can work on your behalf to ensure your financial needs are met.
Contact Paullin Law Firm to discuss your case. As personal injury Lawyers in Richmond, VA, Mark Paullin and his team can handle your case with confidence, helping you to get the compensation you deserve.
Sources: