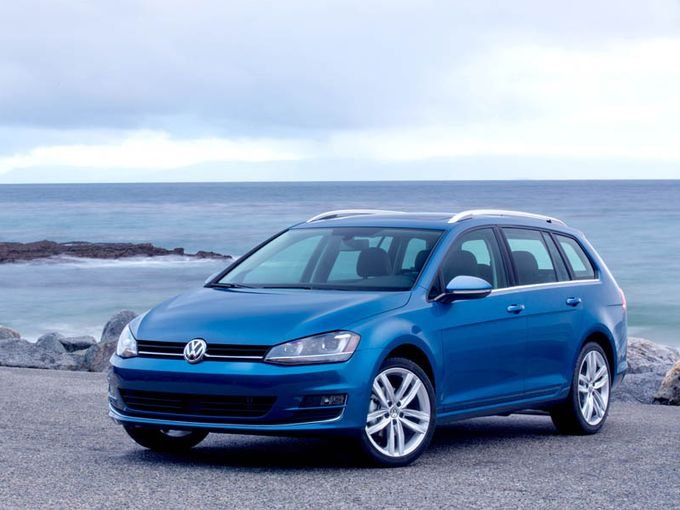 23 Sep

Volkswagen causes Diminution of Value of Cars

Volkswagen has admitted to engineering a way that falsified test results on it's 2.0 liter diesel engines.  People who bought a Volkswagen, with this engine partially relying on these mileage claims are very likely due payment for the diminished value of their car! In other words, Volkswagen lied about the EPA emissions of these cars and the "fix" to make these cars EPA compliant will likely cut mileage significantly.

VW admitted to having a computer chip alter the emissions so that its 2.0 diesel engines could "pass" any test for emissions, but would revert back to improper levels after the test.  As such, the vehicle's fuel efficiency would remain at promised levels while violating EPA standards for emissions.   There will likely be significant diminished value to these cars since the fix by VW will likely significantly reduce the mileage that VW claimed the cars would get when it sold these cars.   Contact Paullin Law Firm, PC in Richmond, Virginia at 804-423-7423 or www.paullinlaw.com for a complimentary legal consultation regarding diminished value compensation for your VW 2.0 diesel engine.
Volkswagen causes Diminution of Value of Cars