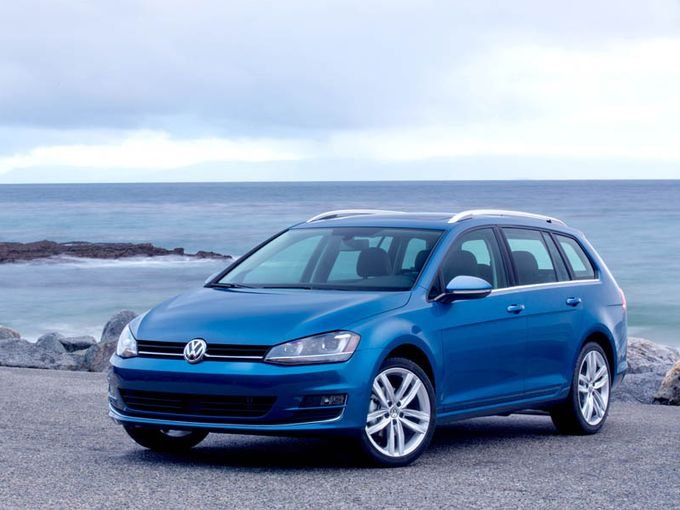 26 Oct

Volkswagen Diesel Engine Scandal Causes Diminished Value of Cars

According to the Associated Press, Volkswagen has admitted that 11 million of its cars were sent from the factory with "cheating" emissions test software. While most of these "cheater" cars are in Europe, over 480,000 of these cheater cars are in the United States. This raises issues about whether and for how long the cars can be legally driven.
While the Environmental Protection Agency (USA) has stated that the cars may be driven, what about states and localities, that require emissions testing and disqualify cars that fail?
One possibility that experts are discussing is having VW "buy back" all of these cars. While this would be an extraordinary accomplishment, it may end up being the best solution for Volkswagen customers, who thought that they were buying "clean" diesel engines!
The Paullin Law Firm is currently investigating these claims on behalf of its clients. If you have questions about the Volkswagen diesel engine scandal and how your car may have suffered diminished value, please contact the Paullin Law Firm, PC, at Paullinlaw.com or (804) 423-7423.
Volkswagen Diesel Engine Scandal Causes Diminished Value of Cars
http://www.richmond.com/news/latest-news/ap/article_8a7adc6a-60ff-5a77-9247-816584c2f6f3.html